Get seamless protection for your SaaS applications.
Founded in 2011, recognized by Gartner, and now part of the Plurilock family, CloudCodes is designed to secure modern cloud environments with one simple, integrated solution. CloudCodes gives you the tools you need to protect a universe of SaaS applications, data, and resources efficiently.
Broad security in an integrated SSO platform.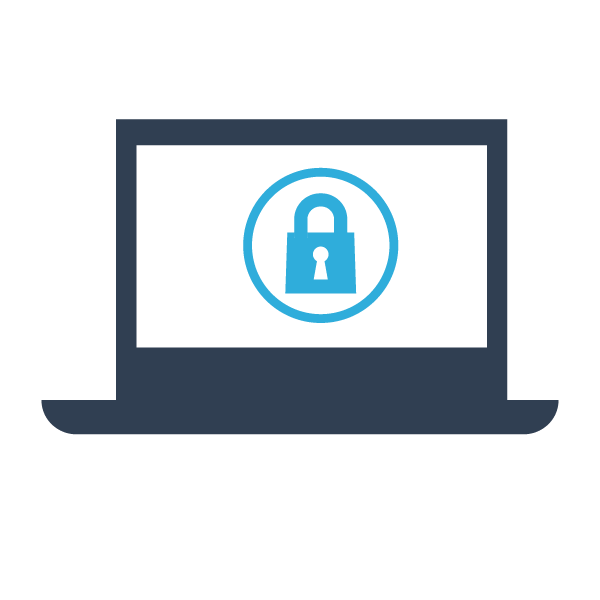 Access Control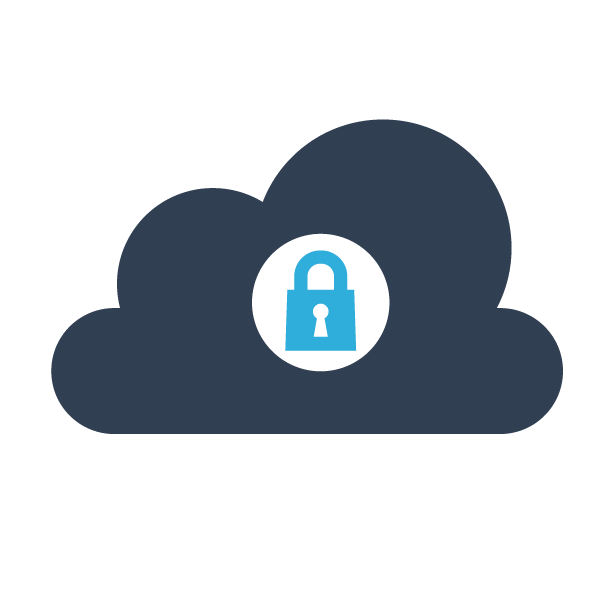 CASB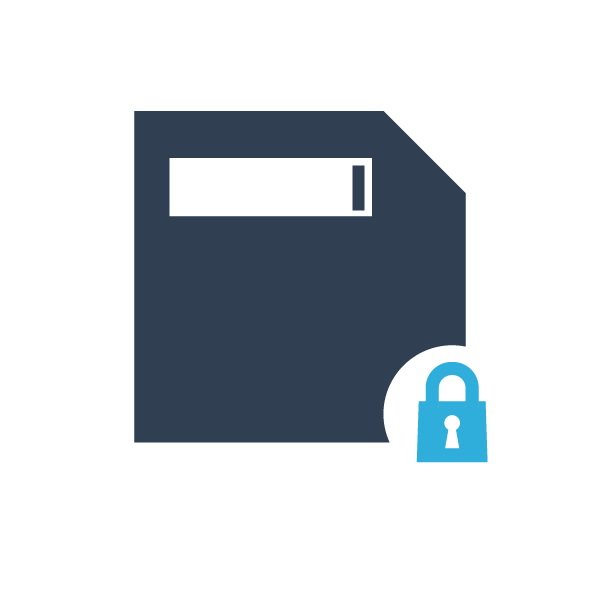 DLP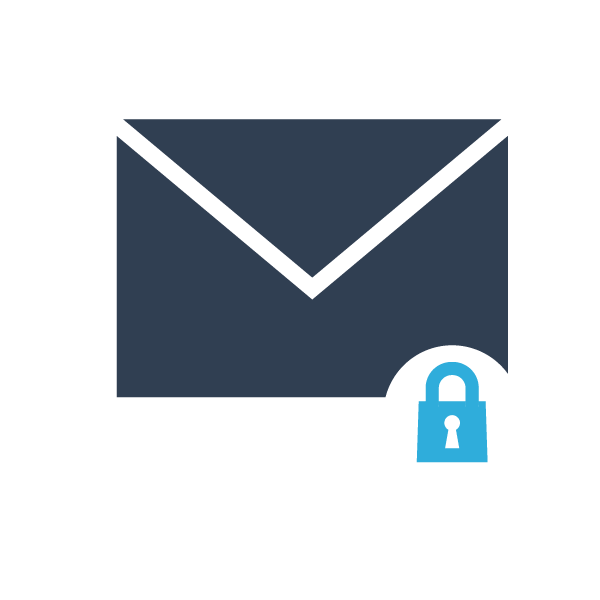 Email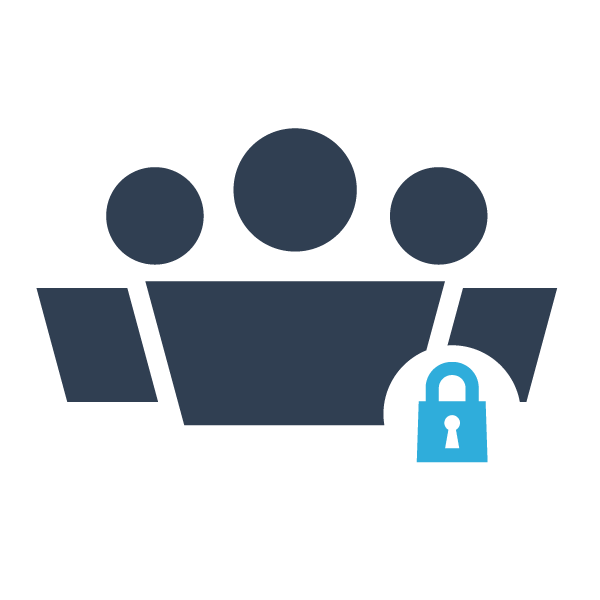 Zero Trust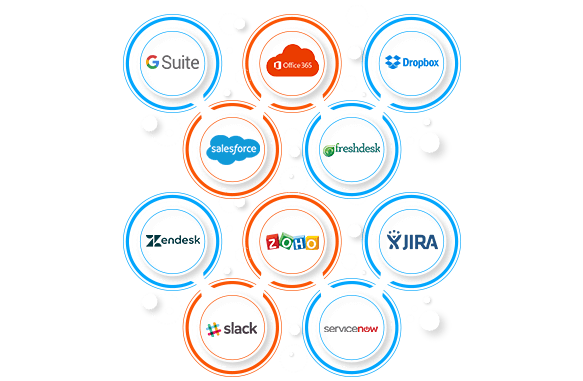 Protect your...
Support enterprise data governance, prevent attacks, and take action against threats and data loss in:
Google G Suite
Microsoft Office 365
Slack
Atlassian Jira and Confluence
Other popular SaaS applications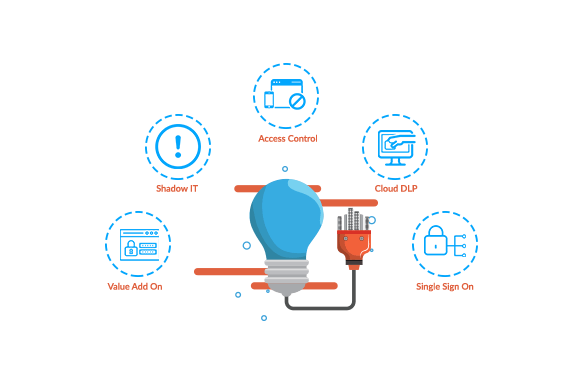 Use it for...
Easily deploy a simple, powerful spectrum of enterprise cloud security capabilities and services to enable: :
Visibility
Compliance
Threat identification and protection
Access Control
Data loss prevention (DLP)
Shadow IT capability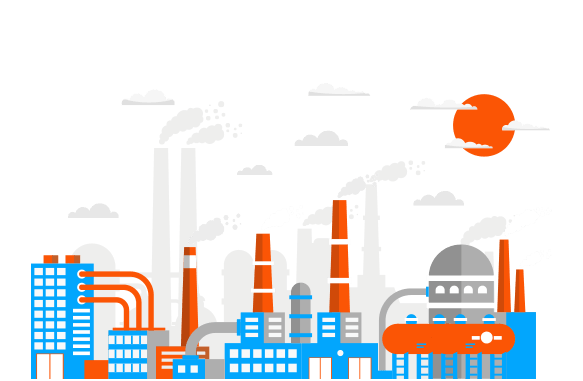 Serving...
Gain end-to-end cloud access security broker (CASB) services with unmatched data security and ease of deployment. Among others, we serve customers in:
Finance
Government
Pharmaceuticals
Media
Retail
Aviation
Awards and Recognitions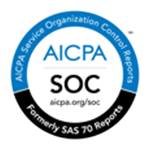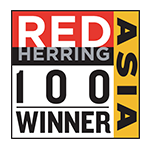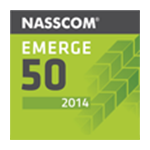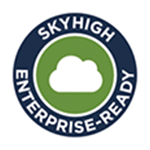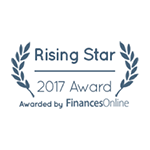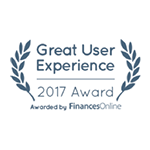 Testimonials
CloudCodes CASB Solutions has given me peace of mind by empowering me with the ability to implement additional security to my Google Apps for my organisation. I would recommend the cloud security solution to everyone who uses Google Apps for Work.
Hiral Pancholi, Director - Swastik technopack
We have some very sensitive information that staff can access and so are very concerned about keeping it "in house". Keeping staff productive and ensuring that the opportunities for negative actions against our organisation are minimised is why we chose CloudCodes cloud security solution. I feel a lot more secure having GControl onboard and highly recommend it.
John Smith, CEO & Founder - OnTax Accountants Ltd